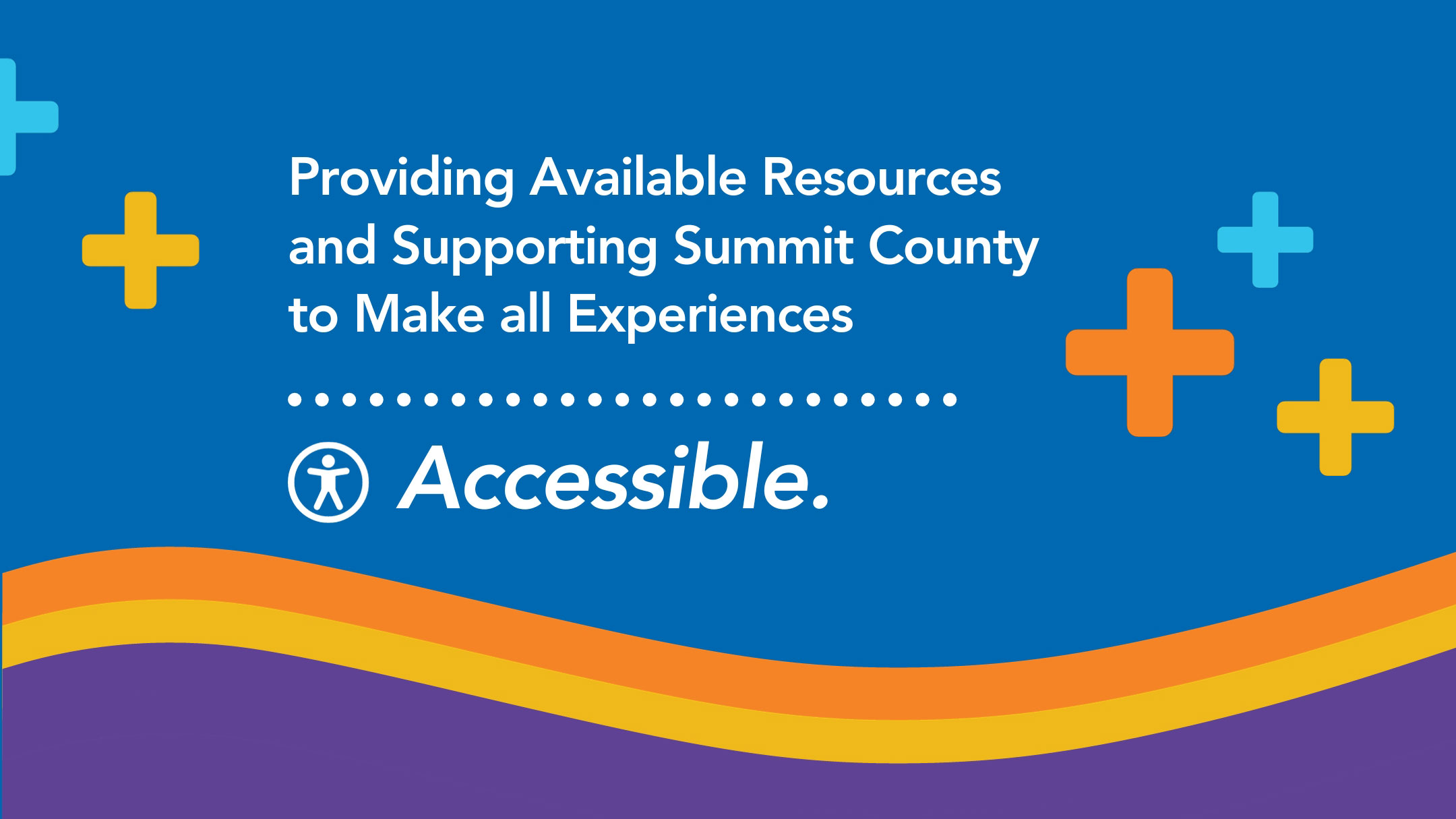 If you're ready to embark on the journey of enhancing the inclusivity and accessibility of your venue and programming for people of all ages and abilities, yet find yourself uncertain about where to commence, we're honored to help!
The dedicated team behind The Accessibility Library's planning and support initiative is committed to ensuring that you have the necessary resources and insights to foster your success.
Our mission is to partner with you in strategic event planning, facilitating your efforts in achieving your goals and aspirations. Together, we can set the framework for a more inclusive and accessible future.
Just follow this link and send us a quick note. Someone will get in touch with you within three (3) business days.
---
The Accessibility Library is a strategy identified in the Akron/Summit Cultural Plan (2020) which originated with artist and advocate Alicia Hopkins. The thoughtful implementation of a process by which nonprofit community groups could access assistive technology and support items for events has been carried forward by the following organizations: