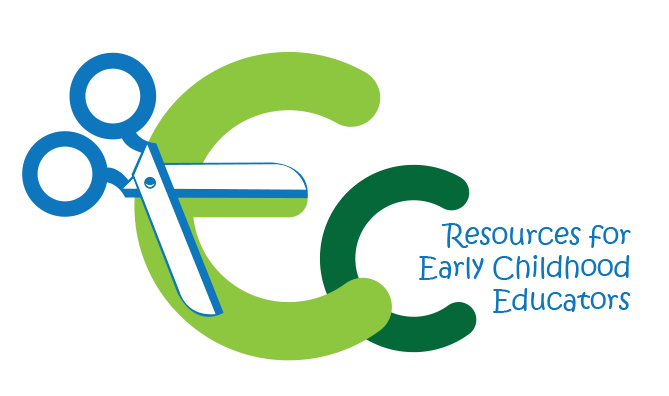 Resources for Early Childhood Educators provides a Lab housed at Main Library and collections of teacher resources housed at all 18 branches and Main Library for teachers to borrow.
To use the lab - teachers must attend an orientation session structured on how to use the equipment and can be arranged for your center upon request. On subsequent visits teachers only need to check in at the service desk in the Children's Library, leave their library card or ID and check out when they leave. Call 330.643.9050 or 330.643.9032 with questions or to schedule an orientation.
There is a small charge for paper, laminating film and binding supplies and making copies. Teachers are welcome to bring their own construction paper or other materials for the Ellison Machine.
Early Childhood Resource Lab
The Early Childhood Resource Lab is housed in the Children's Library at Main Library, of the Akron-Summit County Public Library system. The Lab is open during all library hours unless the space is needed for a library program. The Lab houses equipment for use by early childhood educators (birth–grade 3) to create learning materials and other items for their classrooms.
The Lab houses:
Ellison die cut machines - Over 400 assorted shapes, including numbers and alphabets dies
Laminating machines for items up to 40" wide - Please call ahead. Staff assistance required.
Binding machine - Various sizes, combs and coils available
Paper cutter and other basic equipment
Materials charges (subject to change):
Laminating pouches: $.40/each
Laminating film: $.40/foot
Binding supplies:
Copies:

B&W– $.05/page
Color– $.25/page
Lab closes 15 minutes prior to the Library closing. To confirm Lab hours for a specific day, call 330.643.9050.
Services provided by Resources for Early Childhood Educators are supported by a grant from Akron Community Foundation.