Sign up today!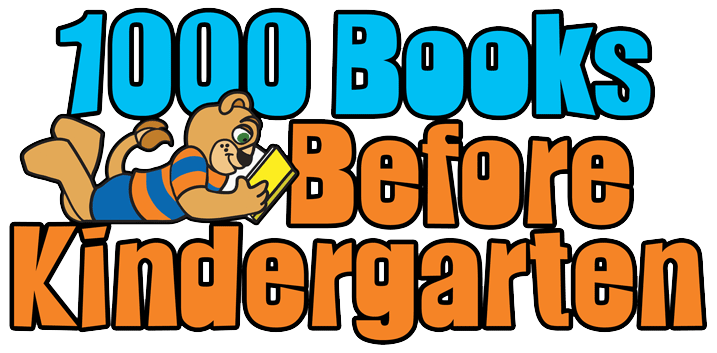 Studies show that reading with young children is the single most important thing adults can do to get those children ready for kindergarten. The 1000 Books Before Kindergarten program is a fun way to develop early literacy skills, help your child develop the all-important love of reading, and create lasting memories.
Stop by your favorite Akron-Summit County Public Library location and sign up.
Get your reading log and learn how to use your library card reading history.
If you can't visit the library, download a reading log or start keeping track of the books you read on a calendar, in a notebook, or whatever is easiest for you.
Visit the library after every 100 book milestone for a small prize to recognize your child's progress.
Any book that is read to your child counts. That includes books in preschool, library story time, or that favorite you read repeatedly.
Look for some new books to try out! Check out these suggestions.
Prizes
Every 50 books = I read 50 more sticker
100 books = mood pencil
200 books = book bag
300 books = book mark
400 books = window cling
500 books = book (half way point)
600 books = picture frame magnet
700 books = Royal Reader crown
800 books = Super reader cape
900 books = book plate for favorite library book
1000 books = stuffed lion with T-shirt
At every 100 books, there will be an opportunity to have a picture taken and posted to the branch Facebook page.
Questions? Give us a call at 330-643-9050!